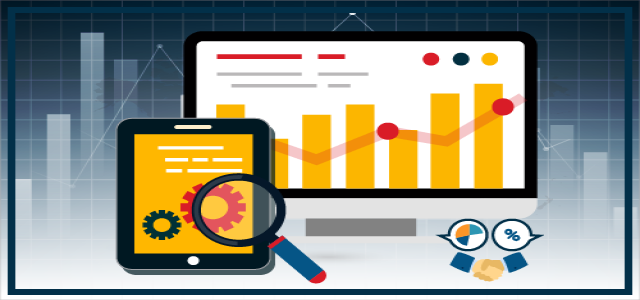 Africa Fire Suppression Market will exceed USD 700 million by 2025. Incessant requirement of fire protection and rapidly developing industries will foster the Africa fire suppression market. Growing electrical equipment market coupled with expanding service sector growth will facilitate the deployment of large number of units. Increasing adoption across industries owing to the adoption of highly combustible raw material and feed stock including chemicals, oil & gas and others across mining, manufacturing, petrochemical sector will complement the business landscape.
Rapidly expanding hospitality and tourism industry will stimulate the demand across South Africa fire suppression market. Extensive installation across hotels, commercial facilities and retail stores will augment the industry landscape. Furthermore, increasing cases of fire accidents have led to the deployment of fire protection system across industrial and residential buildings. The South African Qualification & Certification Committee and Fire Protection Association are the prime governing bodies assuring the maintenance and safety of fire suppression equipment.
Request a sample copy of this research report: https://www.decresearch.com/request-sample/detail/3179
Growing number of fire accidents along with strict norms pertaining the safety of life & property will drive the Africa fire suppression market growth. Revision of work safety regulations have compelled the corporate offices to install necessary fire safety equipment across each floor at required distances. Increasing funding toward infrastructural expansion along with substantial improvement in living standards will positively enhance the industry outlook.
Kenya fire suppression market is set to grow on account of robust development across the service and manufacturing sector along with rising concerns related to fire prevention and safety. The engineers are required to follow the BS999, recently revised in year 2017 for fire safety. The standards help in aiding assistance in the design, management and use of products to ensure fire protection across building premises. Furthermore, increasing deployment of fire extinguishers across industrial and commercial establishments will augment the industry landscape.
Introduction of different chemical solutions to suppress various categories of fire across oil, electric, gases and metal industries coupled with product innovation will fuel the Africa fire extinguisher market growth. The equipment finds a range of application across hospitals, corporate offices, warehouses and retail stores. In addition, increasing penetration across residential sector owing to substantial decline in product and maintenance cost will accelerate the business growth.
Ongoing development of government facilities including educational institutes and hospitals will foster the commercial fire suppression market. Introduction of quick reflex sprinkler systems have minimized the chances of fire incidents by dousing it in early stages. Furthermore, prevailing regulations toward installation of necessary fire extinguishing systems across sensitive areas including colleges & universities, hospitals and chemical laboratories will complement the industry landscape.
Request for customization: https://www.decresearch.com/roc/3179
Notable players executing operations across Africa fire suppression market include Advanced Automated Systems, Red G, TransFire, Safequip Pty Ltd, Fireco, Brigit Group, Failsafe Fire Projects, Akananzi, MS Fire Systems, Fire and Security Techniques, IntelliSEC, RUHRPUMPEN, Booyco Electronics, Spero Group and Amco.