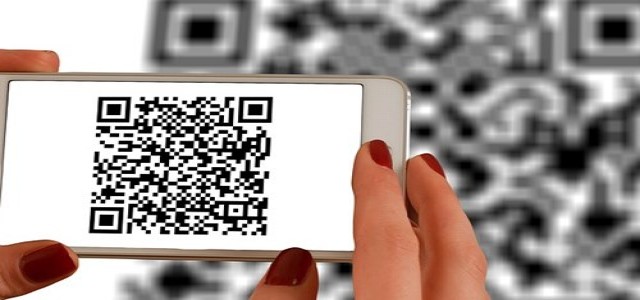 Kansas-based electronic payment expert Euronet Worldwide is reportedly using its DIPC (digital integrated payment cloud) technology to help Sri Lanka's Commercial Bank of Ceylon launch their first QR code-based banking app, under the national QR standards for payments set by Central Bank of Sri Lanka, known as LankaQR.
The ComBank Q+ app's QR code engine is powered using open APIs and the microservice architecture of DIPC which offers the flexibility and scalability required by a project of this magnitude to deliver PTaaS (Payment technology as a service).
The end-to-end plan for this app is set to include the development of a QR-based customer app, an app for merchants with a QR processing engine, transaction reconciliation and settlement services as well as the IT infrastructure for a pay per use business model.
The ComBank Q+ app, once downloaded, will allow customers to add up to 5 ComBank Visa, Mastercard or LankaPay cards, via an SMS authentication process. Once authorized, they can then use Mastercard QE, mVisa or LankaQR to pay other vendors by scanning their QR codes and selecting the card to pay from.
This app provides a seamless, safe and speedier payment option for users as well as merchants, with dynamic and static QR code support. The ComBank Q+ app's services are all compliant with the EMVCo specifications to ensure interoperability and support overseas QR-based payment functionality as well.
Chief Business Officer of Euronet, India & South Asia, Pranay Jhaveri has reportedly expressed his delight regarding this alliance with the Commercial Bank of Ceylon to provide next-generation payment solutions to customers. He further added that ComBank Q+ will revolutionize the scan-and-pay payment experience for customers as well as merchants.
Mr. Hasrath Munasinghe, the Deputy General Marketing Manager for the Commercial Bank of Ceylon has also commented on the partnership, stating that providing unique and secure payment experience are key drivers for their organization and that the advantages of this collaboration would significantly enhance customer experiences of alternate payments.
Source Credit: https://ir.euronetworldwide.com/index.php/news-releases/news-release-details/euronet-worldwides-digital-integrated-payments-cloud-powers-sri