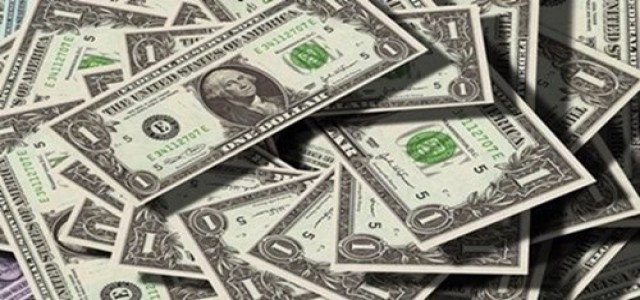 Payment expert Nuvei completes $889M acquisition of SafeCharge with support of Novacap and CDPQ.

This purchase will provide mutual business benefits to both organizations by integrating SafeCharge's leading technology with Nuvei's extensive distribution channels.
Canada's leading private equity expert Novacap has recently announced the acquisition of SafeCharge International Group Limited at $889M, completed by one of their portfolio companies, Nuvei, a payment technology firm based in Montreal.
SafeCharge offers universal multi-channel payment facilities including card issue and acquisition as well as payment processing and checkouts, supported by cutting-edge risk management services. It connects directly to several major card payment facilities including Visa, Mastercard, AMEX and UnionPay International, in addition to more than 150 local payment methods via its fully featured exclusive payment program.
This acquirement gives rise to a leading payment service provider on a global scale, with the ability to service clients of any magnitude worldwide.
The role of Novacap in this groundbreaking and multifaceted acquisition was crucial, resulting in SafeCharge becoming privatized from London based AIM stock exchange at a valuation of $889M. Nuvei was supported in this endeavor by Novacap and CDPQ (Caisse de dépôt et placement du Québec).
This takeover proves highly tactical and complementary to both businesses, aiming at the development of the combined corporation. David Lewin, Novacap Partner has stated that by combining the best-in-class technology of SafeCharge with Nuvei's reputable US & Canada based distribution channels, Nuvei will gain the ability to deliver reinforced payment solutions to clients across the globe, regardless of their size, industry or location.
Speaking about this achievement Novacap's President and Managing Partner Pascal Tremblay was reportedly quoted thanking Philip Fayer as well as CDPQ for their dynamic contribution and consistent support in attaining the largest acquisition in Novacap's 38-year history, transforming Nuvei into another industry-leading Novacap platform.
Nuvei Chairman and CEO Philip Fayer further stated that he is proud to have Novacap and CDPQ as his partners and that this acquisition could not have been successful without their joint efforts.
Source Credit: https://www.prnewswire.com/news-releases/novacap-completed-its-largest-acquisition-at-us-889-million-300901257.html